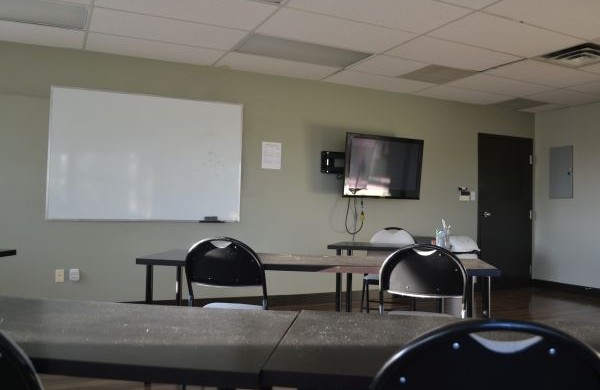 Few Myths about First Aid Courses
Various sources such as newspapers, internet, magazines and books give you a vivid range of information about various first aid courses. However, not all […]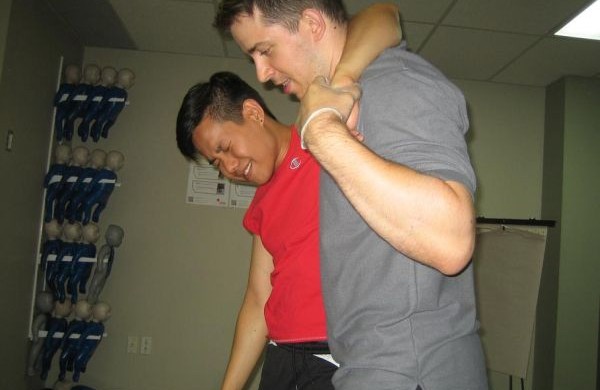 Why Employers Should Make Their Employees Take St Mark James Courses?
Though work places like nurseries or day care school usually make it mandatory for its employees to take workplace approved Courses for safety and […]
What Numbers Say About First Aid Knowledge
In case of an emergency, a good majority of us do not feel we could lend a hand and save a life. Around one […]
Some Important Facts About CPR Certification
CPR certifications are becoming quite popular nowadays and the training is also good enough to provide you with basic to advanced level CPR performing […]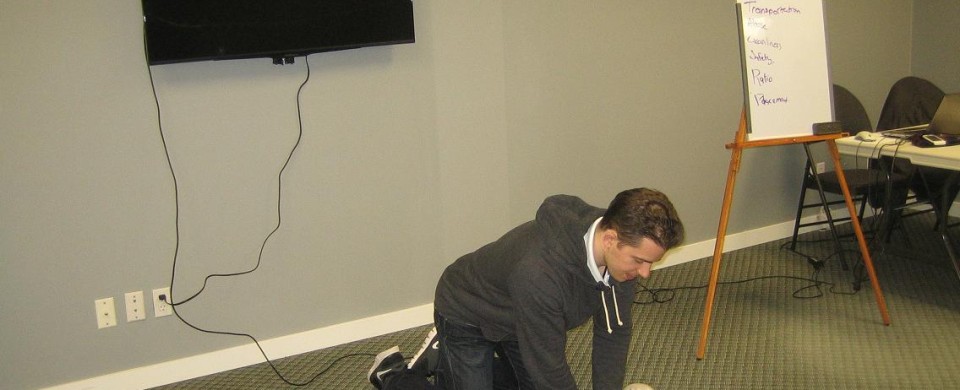 Hello Windsor!
Hello Windsor! We are proud to serve the Windsor region with workplace approved first aid, CPR, AED programs as well as food safety certification and pet […]