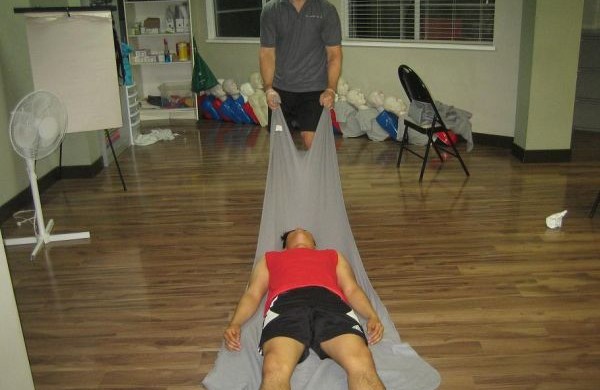 How do you know that you or Someone Else is having a Stroke?
What is a Stroke? A stroke is a very serious, life-threatening event that can cause permanent damage to your brain and bodily functions. You […]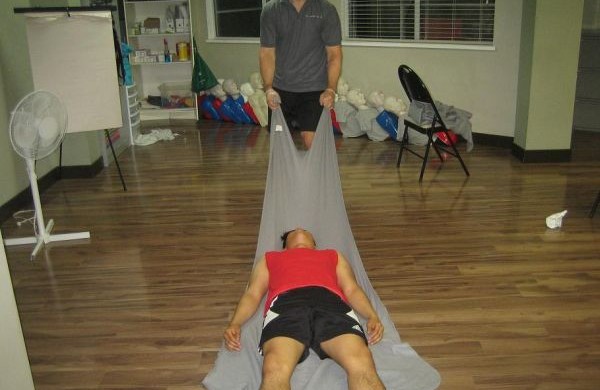 Drive Your Victim to the Emergency Department or Wait for the Ambulance?
You have witnessed or experienced a medical emergency, what should you do? Should you drive the victim to the emergency department or wait for […]
Calling 911
In an emergency situation, calling 911 might make you feel overwhelmed. However, while calling 911 and receiving helpful information from the operators, there is […]